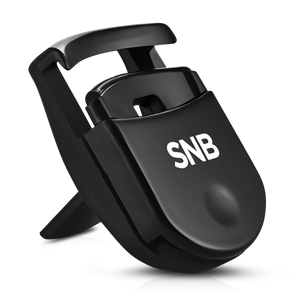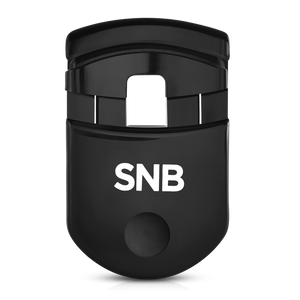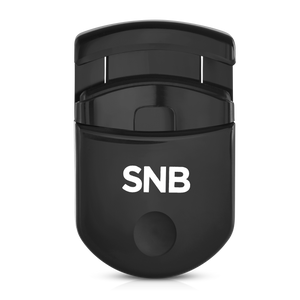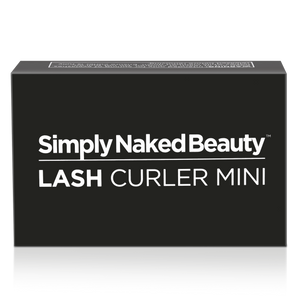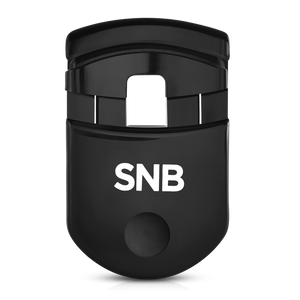 Mini Lash Curler
Simply Naked Beauty: Mini Eyelash Curler
Curling lashes adds an eye-opening, awakening effect to the eyes and accentuates any eye look, whether you prefer a natural or dramatic look.
The easel-style handle flips down to provide the perfect amount of pressure with the cushiony pad for lasting curl without grabbing or pinching.
Each Eyelash Curler contains one replacement pad at the base.
How to use:
Flip down the easel-style handle and position lashes into curler and gently squeeze. When desired curl is achieved, flip handle up into locked position.
Replacement pad provided. Perfect size for travel.