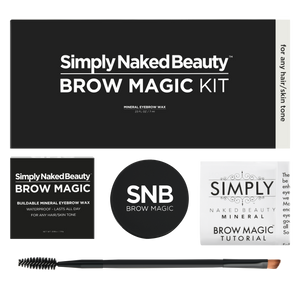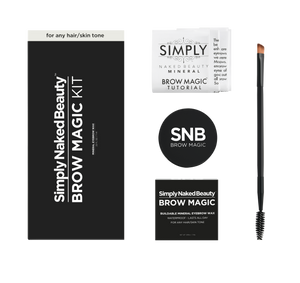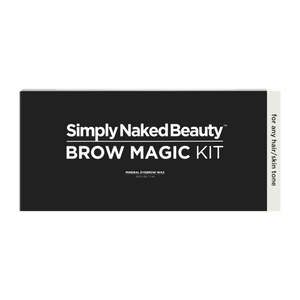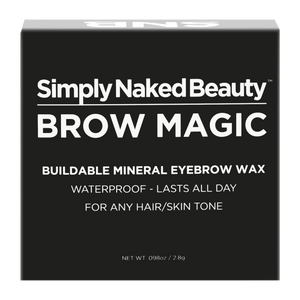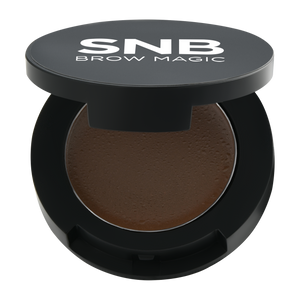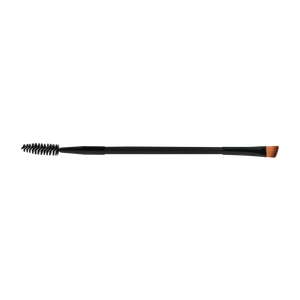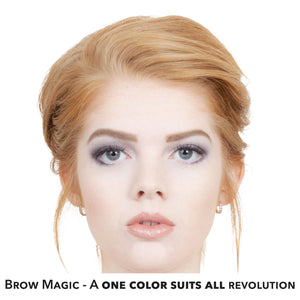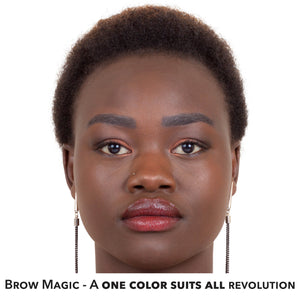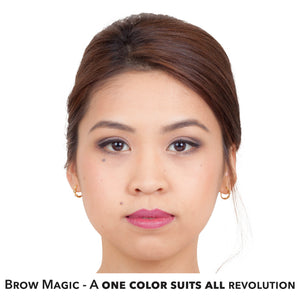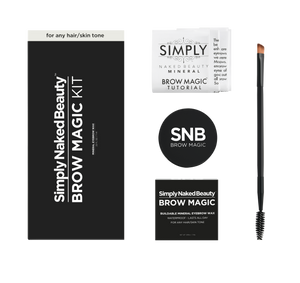 Simply Naked Beauty Brow Master Brow Magic Kit
Introducing the Simply Naked Beauty Brow Master BROW MAGIC KIT - A revolutionary eyebrow shaping kit with everything you need to achieve your best brows ever.
INCLUDES: Simply Naked Beauty Brow Master Brow Magic – One color for all mineral makeup, dual-ended duo brow brush, advanced shaping tutorial/directions, free advanced contouring e-book.
Free Professional Shaping & Contouring e-Book – Eyebrows Undressed, (your free e-Book) will be sent to you upon purchase with the most advanced techniques used by the best makeup pros in the world.
Lasts all day and water-resistant – Put on your best brows and watch them stay all day long no matter what you are doing.
The highest quality mineral makeup – Simply Naked Beauty Brow Master Brow Magic uses the highest quality, hand selected minerals. Never tested on animals.
One Color Suits All – Simply Naked Beauty's Brow Master Brow Magic comes in a single color that will suit ANY hair and skin type. It's called a "buildable" color; the more you put on, the darker it gets. Match ANY skin type or hair color. This brand new invention in color has been in the works for over 3 years in professional salons and is now finally available exclusively and only by Simply Naked Beauty. Welcome to our One-Color-Suits-All Revolution.
Advanced professional eyebrow shaping – Ever wonder why stencils or tutorials just don't look that good on you? The secret to Brow Master Brow Magic is our advanced, professional shaping tutorial that does NOT use one-shape-for-all stencils and has you measure and match the exact brow shape and size to your unique face shape. Say hello to the best brows you will ever meet.