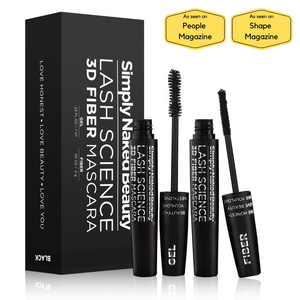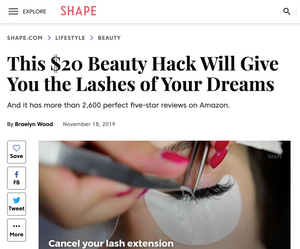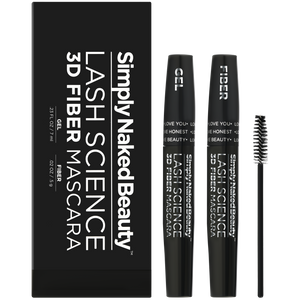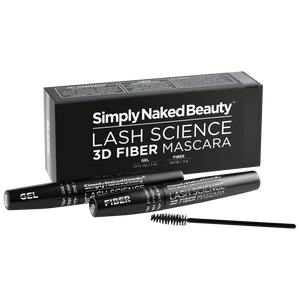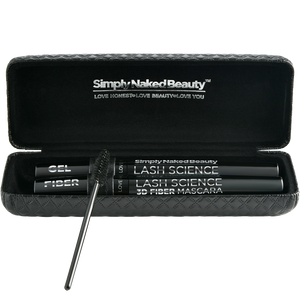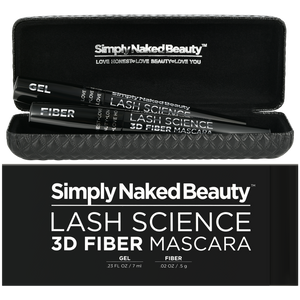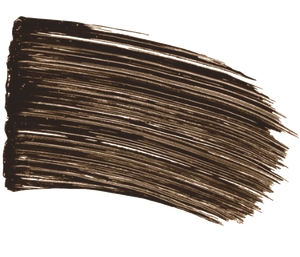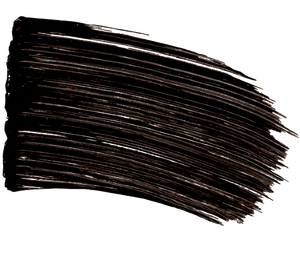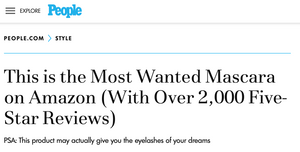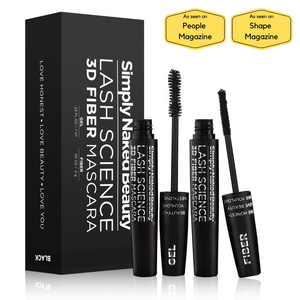 Lash Science - 3D Fiber Lash Mascara
Say hello to the "300 times your lash volume" mascara – Lash Science.
Featured in People Magazine! (Click to read)
Featured in Shape Magazine! (Click to read)
What it is: 
Lash Science is a 2-piece kit that builds absolutely massive volume using dry fibers and a special gel formula. It applies in under 5 minutes and you simply won't find a mascara that gives you more volume and confidence than Lash Science. 
What you need to know:
Lash Science is a rapid, 2-step mascara that takes about 5 minutes to apply. It lasts all day, is waterproof and sweat-proof and is made with lots of natural and non-toxic ingredients. 
What is 3D Fiber Lash mascara?
3D Fiber Lash mascara is a 2-step, volumizing mascara that literally builds lash volume up to 300 times more than regular mascara. It uses a combination of dry fibers to enhance length and volume and a high-tech wet gel that the fibers stick to and is then used to seal them in place. 


These statements have not been evaluated by the FDA. This product is not intended to cure, mitigate, diagnose, treat or prevent disease nor is it intended to affect the structure of the functions of the body. This product is not a drug.