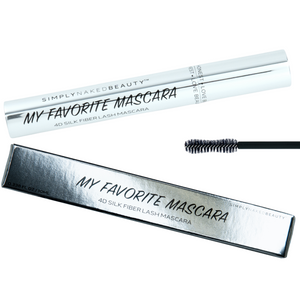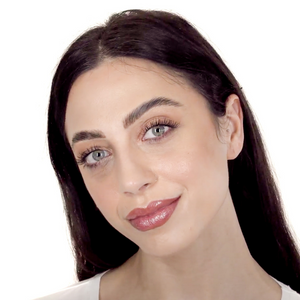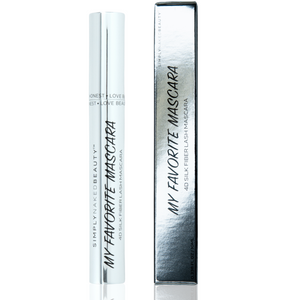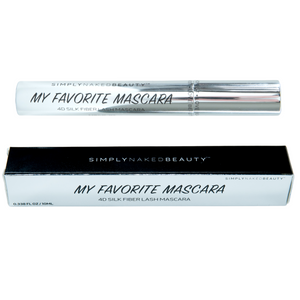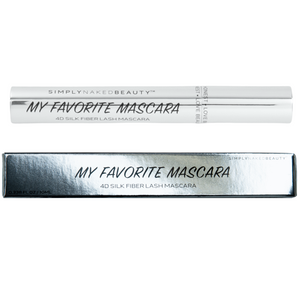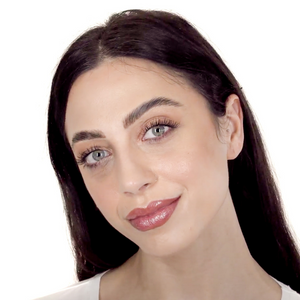 My Favorite Mascara - 4D Silk Fiber Lash Mascara
My Favorite Mascara - 4D Silk Fiber Lash Mascara 
This amazing mascara takes the famous SNB 3D Lash Science Fiber Mascara and puts it in a single tube!
Instead of having the Silk Fibers and Gel in separate tubes, we have formulated it to be in a single tube in perfect quantities for ease of use! Simply apply in one go and allow to dry and you can tackle the day! Waterproof, swimproof, sweatproof... life proof!
Provides instant volumizing and lengthening of the natural lashes.
This silk fiber mascara lengthening ability is incredible! People will think you are wearing eyelash extensions!
Try today, simply add to cart above and check out our other products. You will fall in love... it may even become Your New Favorite Mascara!
At Simply Naked Beauty we never test our products on animals.
Ingredients: Water, Iron Oxides CI 77499 (Black), Rayon Silk Fiber, Nylon, Collagen, Propylene Glycol, Brazilian Palm Glue, Natural Beeswax, Stearic Acid, Acrylates Copolymer