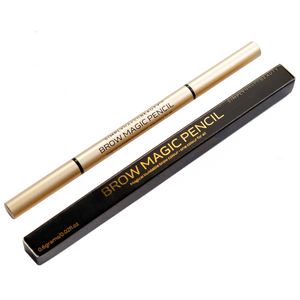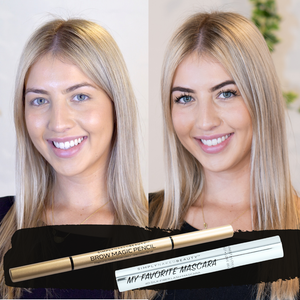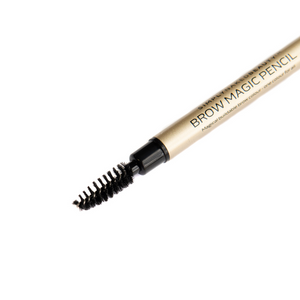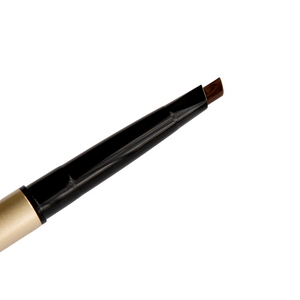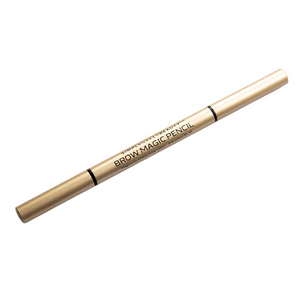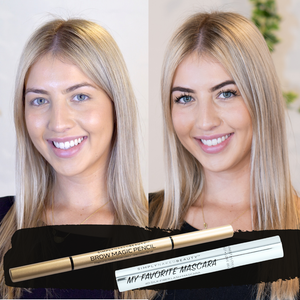 Simply Naked Beauty Brow Master Brow Pencil
A beautiful brow colour packed with nourishing, natural ingredients. It is a buildable coverage and one colour works on all hair colour and skin tones to create a nice defined eyebrow by creating a shadow under the hair of the brows
INCLUDES: Simply Naked Beauty Brow Master Brow Pencil – One color for all mineral makeup, dual ended duo brow brush
Last all day and water resistant – Put on your best brows and watch them stay all day long no matter what you are doing.
The highest quality 100% mineral makeup – Simply Naked Beauty Brow Master Brow Pencil uses the highest quality, 100% mineral, hand selected. Never tested on animals.
Convenient Pencil - This takes the Brow Master Brow Eyebrow Kit and puts it into a convenient multiple benefit eyebrow pencil
One Color Suits All – Simply Naked Beauty's Brow Master Brow Pencil comes in a single color that will suit ANY hair and skin type. It's called a "buildable" color, the more you put on, the darker it gets. Put a little on and its nice subtle light brown colour or add more for a dark dramatic brow. Match ANY skin type or hair color. This brand new invention in color has been in the works for over 3 years in professional salons and is now finally available exclusively and only by Simply Naked Beauty. Welcome to our One Color Suits All Revolution.
Eyebrow Shaper - Easily shape your brows with this brow pomade or use as a eyebrow filler