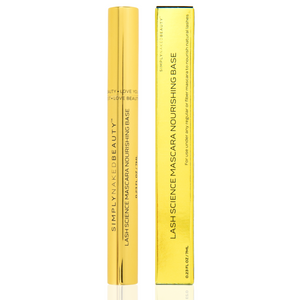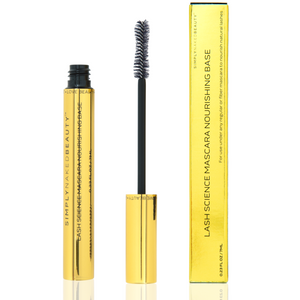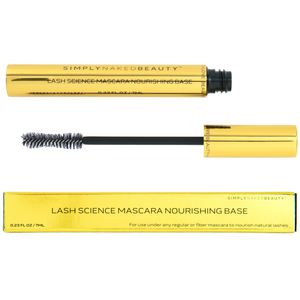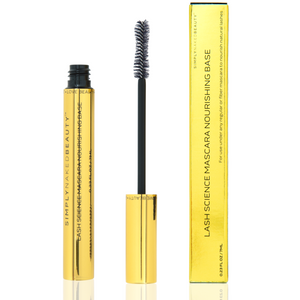 Lash Science Mascara Nourishing Base
Lash Science Mascara Nourishing Base by Simply Naked Beauty

2 in 1 Best Mascara Primer or Stand-alone Lash Growth Mascara with USDA Organic Castor Oil for Natural Lash Growth
This amazing 2 in 1 nourishing mascara can be used in 2 ways!
1) As a base or primer to your favorite mascara. Simply apply the Lash Science Mascara Nourishing Base first before applying your favorite mascara. This way you get all the benefits of the USDA Certified Organic Castor Oil and Collagen helping your lashes grow and be healthy and happy!
2) Use as a Mascara -  the rich, black, water-resistant formula is likely going to become your new favorite mascara, while also giving your lashes the nutrients, hydration and nourishment they need!
Ingredients
Water, Black Iron Oxide (CI 77499), Organic Castor Oil, Nylon, Collagen, Propylene Glycol, Brazilian Palm Glue, Natural Beeswax, Stearic Acid, Acrylates Copolymer.