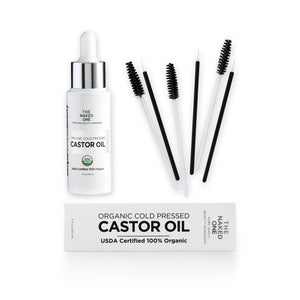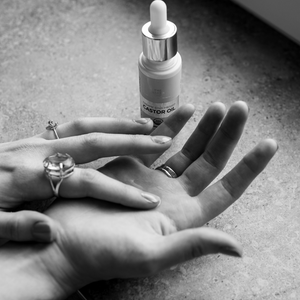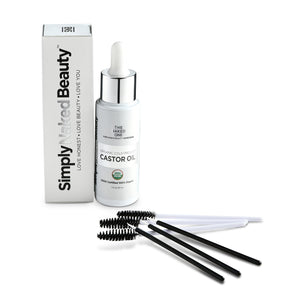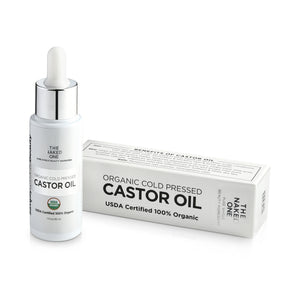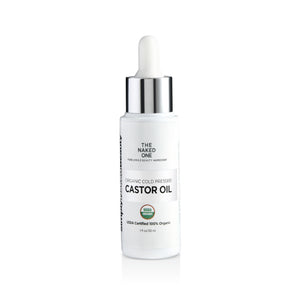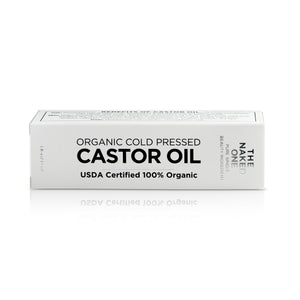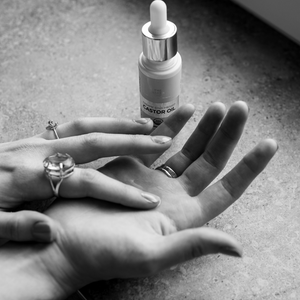 Organic Castor Oil for Lashes & Brows
What it is: 
Our USDA certified, 100% Organic, USA Castor Oil is as good as it gets. Use it to nourish both your eyelashes and brows.
What you need to know:
Comes with brush applicators for brows and lashes. Use it daily to nourish and condition your lashes and brows naturally. 1 fl oz.
These statements have not been evaluated by the FDA. This product is not intended to cure, mitigate, diagnose, treat or prevent disease nor is it intended to affect the structure of the functions of the body. This product is not a drug.